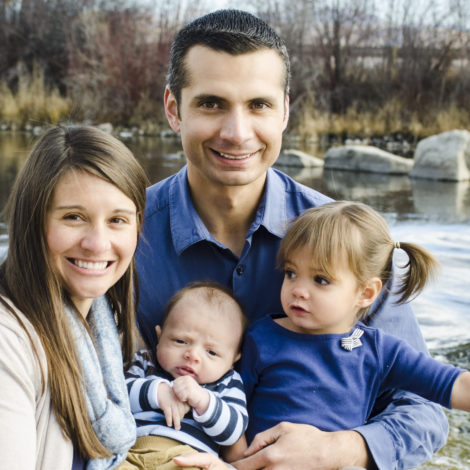 Logan shares about her
Spirit-led, pain-free, joy-filled
second birth and the ways she prepared for it that led to her beautiful experience. I pray you are so empowered by the tips she shares and that your heart is so encouraged to believe for your own beautiful birth! Truly,
God created childbirth to be a gift for us to enjoy!
And Logan got to experience the beauty of that gift! You can connect with Logan at lucaslogangerlock@gmail.com and here links to the resources we talked about:
My Online Kingdom Childbirth Class
- the class that made such a difference in Logan's second birth verses her first. A class that partners the natural with the spiritual to empower you for a beautiful birth with God!
Back Labor No More
- the book that helped her understand where back labor comes from and how to help prevent it for her second birth.
My Holy Spirit Labor Relaxation Album:
The album she used to practice relaxing each muscle of her body with Holy Spirit during pregnancy so that she would know how to fully relax during labor. You can purchase this album here, but it also comes with my Kingdom Childbirth Class when you join the class!
Natural Childbirth the Bradley Way
- A book that helped her learn how to practice relaxation throughout her pregnancy so that she would know how to fully relax during contractions.
Find a Like-Minded Doula
- Logan and I highly recommend hiring a doula for your birth. They can make such a HUGE difference in your comfort level, the length of labor, and the outcomes of your birth. You can search for a like-minded doula in your area at this link. Bless you Mama! I pray you are so blessed by Logan's testimony and all of these resources! Love, Kierra *this post contains some affiliate links :)