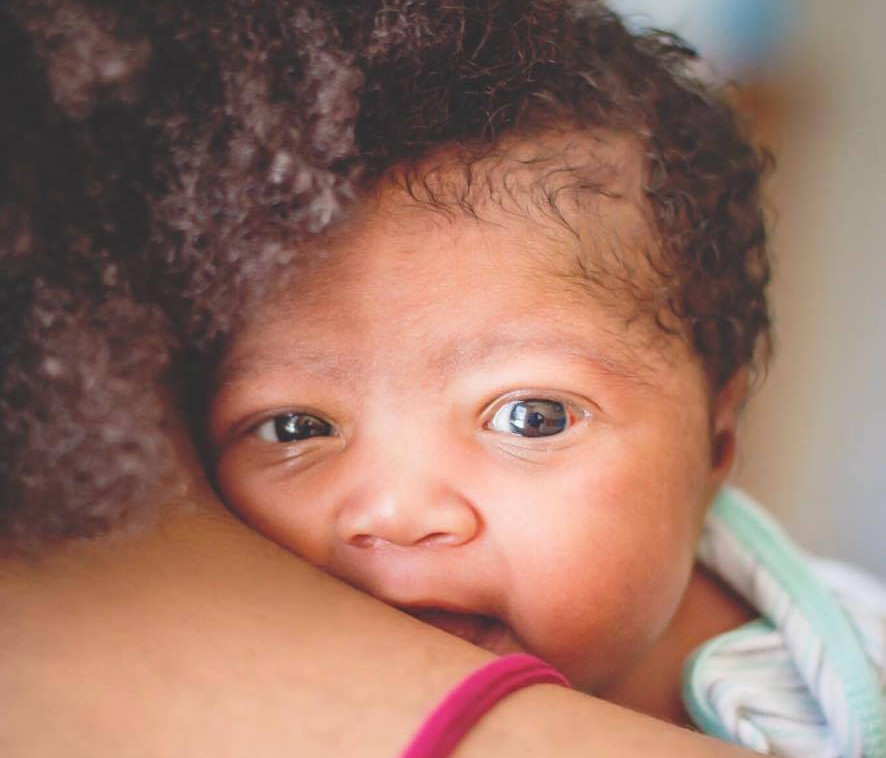 God began to reveal His goodness and love to Candace at a deeper level as she entered her second pregnancy and it radically affected her approach to this birth. She began to believe Him for a supernatural pain-free birth in His glory, and that's exactly what she experienced! May your faith be stirred and your heart encouraged as you listen to her journey and beautiful birth story! Here are links to the resources she recommends:
A Heavenly Welcome's Kingdom Childbirth Class - A birth class that partners the natural and supernatural to empower you to birth your baby in the joy and presence of God.
Childbirth in the Glory by Janet Angela Mills - a powerful album of birth declarations and prayers for a beautiful birth in God's glory.